From who we are to where we want to go

Tomorrow  Products was  a dream created from opportunity. We understand the simple quote "little things make big things happen" and apply that mantra to our businesss.  We built this business to educate people of waste and how harmful it is to the environement. We also saw an opportunity to give everyday people the power to make a change by simply using our products daily.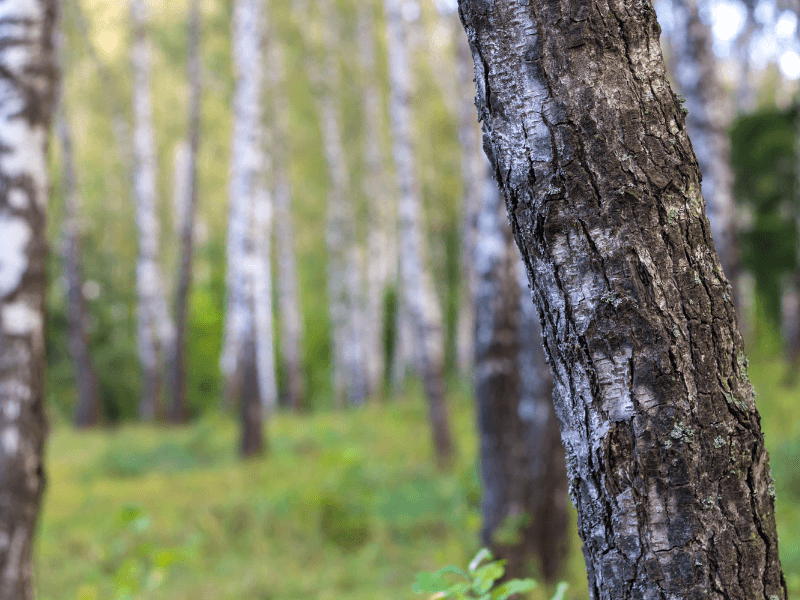 Our Mission
We aim to be the preferred supplier in the food packaging industry across all Africa. It is our intention and goal to supply the continent with 100% biodegradable and compostable products. 
Our Values
We uphold our values of honesty, integrity, transparency and good service when providing clients with our products.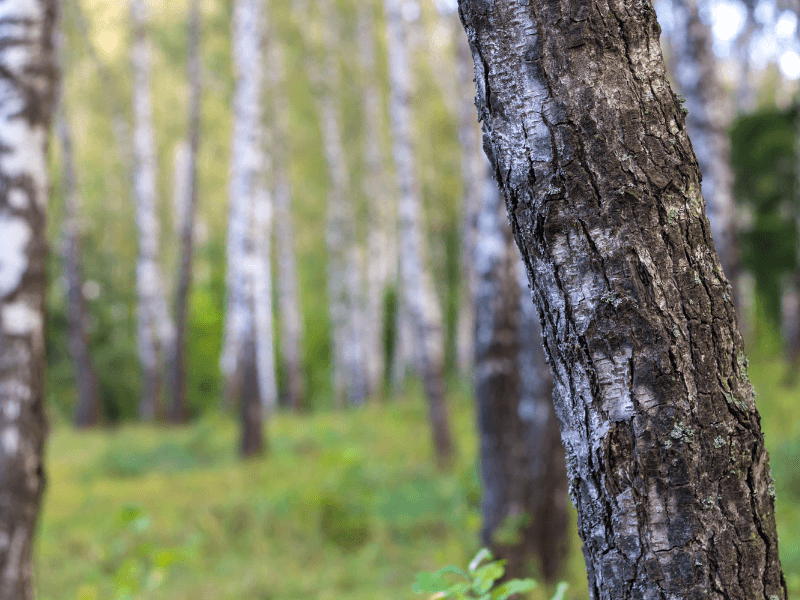 Want To Learn More About Us?
We'd love to tell you about our products! Just click below and contact us!
Navigation
Home
About Us
Our Products
Sustainability
Contact Us
Product Categories
Bio-Cup
Clear Cup
Bio straws
Takeaways containers
Take out containers
Deli Containers
Plates and Bowls
Catering
Special
Phone Number
+066 226 1116 / 082 308 1348
Email
info@tomorrowproducts.co.za
Location
57 Cecilia Road | Maroelana | Pretoria 0061