The Products That We Offer
Explore our product range and discover what we have in store for you.
Choose The Product Category That You Are Searching For
Download Our Full Product Lists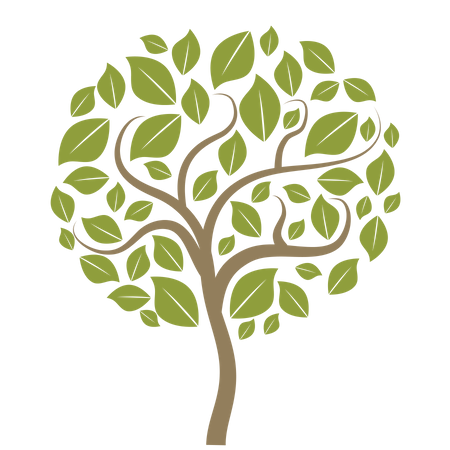 What We Love About Our Products
Environmentally friendly
One of the main reasons we love our product is that it is manufactured from materials that are compostable as well as biodegradable.  Not to mention all  materials we use are from renewable resources.   
The Benefits are AMAZING!
By using our products we are giving people the opportunity to make a difference one product at a time. So that generations to come may experience and  explore this amazing green planet that we are so blessed with. #keepitgreen
Great Quality And Ease of Use
Not only do our products save the planet but they look amazing and they get the job done.  The finest materials are used to produce quality products for our clientele and give their customers an easy way to make their mark by saving the planet. 
Want To Learn More About Us?
We'd love to tell you about our products! Just click below and contact us!
Navigation
Home
About Us
Our Products
Sustainability
Contact Us
Product Categories
Bio-Cup
Clear Cup
Bio straws
Takeaways containers
Take out containers
Deli Containers
Plates and Bowls
Catering
Special
Phone Number
+066 226 1116 / 082 308 1348
Email
info@tomorrowproducts.co.za
Location
57 Cecilia Road | Maroelana | Pretoria 0061