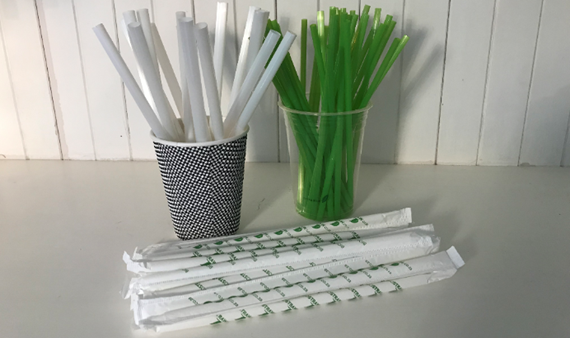 Paper Straws | Compostable PLA Straws
The straws are manufactured from PLA. It looks, feels and functions exactly like a regular straw. The only difference is that it is 100% biodegradable and compostable.  It is available in different sizes and comes in the colour of  green or clear.
Want To Learn More About Us?
We'd love to tell you about our products! Just click below and contact us!
Navigation
Home
About Us
Our Products
Sustainability
Contact Us
Product Categories
Bio-Cup
Clear Cup
Bio straws
Takeaways containers
Take out containers
Deli Containers
Plates and Bowls
Catering
Special
Phone Number
+066 226 1116 / 082 308 1348
Email
info@tomorrowproducts.co.za
Location
57 Cecilia Road | Maroelana | Pretoria 0061