Saving The Earth One Product At A Time
Interested in what our products are made from? Take a Look!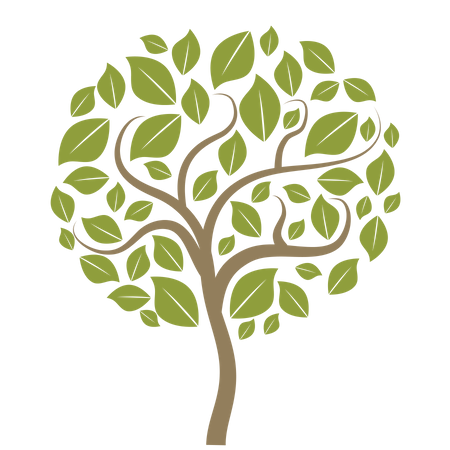 What Sustainability Means To Us
Before we discuss sustainability perhaps it would be best to understand its meaning.
"Sustainability is  the avoidance of the depletion of natural resources in order to maintain an ecological balance."
When we created Tomorrow Products we did so to save the planet from human pollution. However it does not mean that one evil can hide another. When we manufacture our products we make sure to that we use sustainable resources and ensure that we do not deplete the natural resources that we are trying to protect. If you're interested go through our list of raw materials and see exactly how we strive for sustainability. 
Want To Learn More About Us?
We'd love to tell you about our products! Just click below and contact us!
Navigation
Home
About Us
Our Products
Sustainability
Contact Us
Product Categories
Bio-Cup
Clear Cup
Bio straws
Takeaways containers
Take out containers
Deli Containers
Plates and Bowls
Catering
Special
Phone Number
+066 226 1116 / 082 308 1348
Email
info@tomorrowproducts.co.za
Location
57 Cecilia Road | Maroelana | Pretoria 0061